Weapons, munitions
and weapon systems:
development and production

repairs and modifications

modernization

surface restoration

spare parts fabrication

training of specialist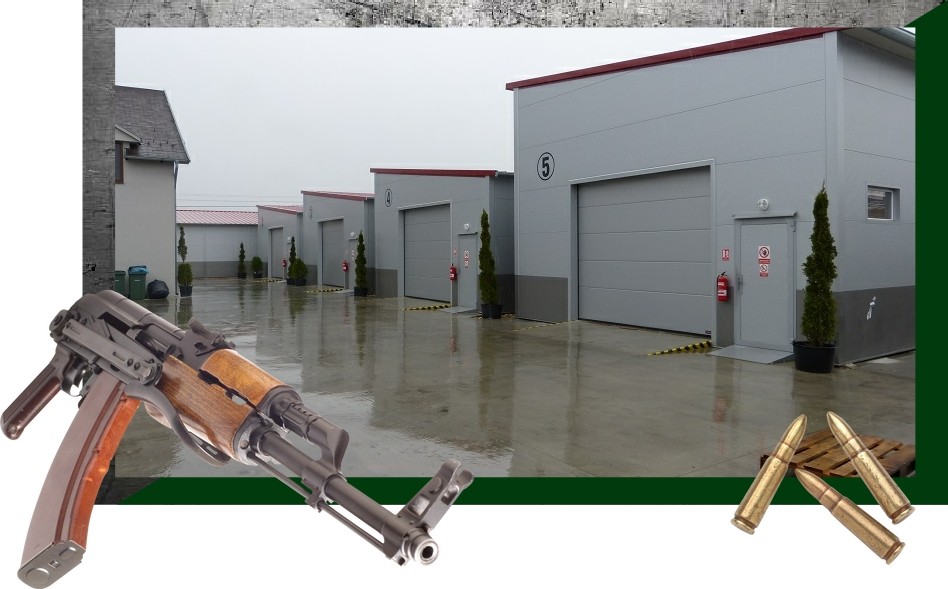 Our company was founded in 2008. We started business as a family company with two employees.
Initialy, we only made adjustments to military weapons for the civilian market, and big amount for filmmakers such as HBO, for military history clubs and collectors.
After two years of close cooperation with Corvus Slovakia s.r.o. our business ties have strengthened so we have started restoring their old military supplies of weapons.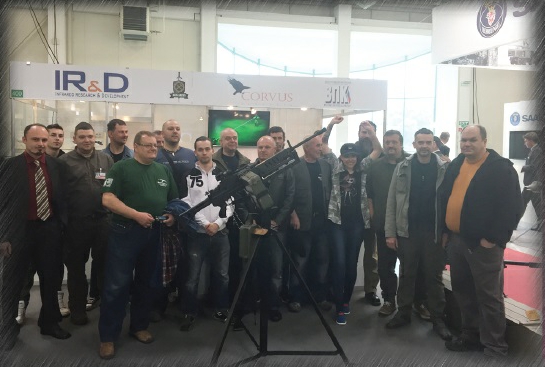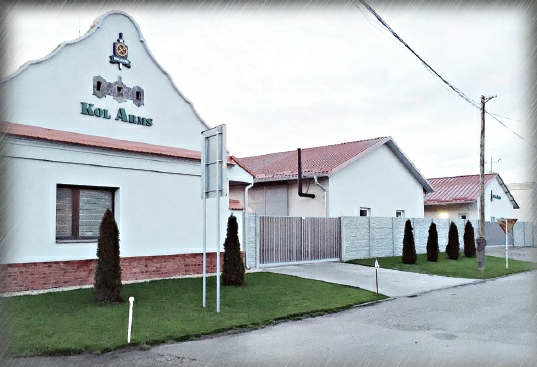 Our company primarily deals with modifications, repairs and modernization of handheld or carriage supported weapons and weapon systems used mainly by armed forces of central European countries. In the similar fashion we have managed to come to terms with the weapons of other, mainly European manufacturers.
The company has many years of experience with organizing and performing modifications, repairs and modernization of handheld weapons and weapon systems produced mainly in the USSR, Czechoslovakia, Poland, Hungary, Romania, Bulgaria or former Yugoslavia such as AK-47, AMD, PKM,PKT, DShK-M, KPVT, FN FAL, TT 33, CZ.

Over time we needed to increase our production capacity, which meant that we could employ more people and we started to build new workshops and new premises. A large part of our funds have been invested in infrastructure.
In 2016 we launched our own production of 5 kinds of weapons. We are now surrounded by young team of over 85 people who carry out their work safely, honestly and consciously, and everyone knows that our mission is not over.